The Dragonara Palace
There is an ancient Maltese legend that tells of a dragon that lived at the end of the San Ġiljan peninsula. Throughout the day and night, its booming roars would echo through the area, terrifying the residents and creating a powerful presence for the local dragon. Taking its name from the mystical beast, Dragonara Point saw rise to one of the most imposing and prevalent buildings in Malta: the Dragonara Palace.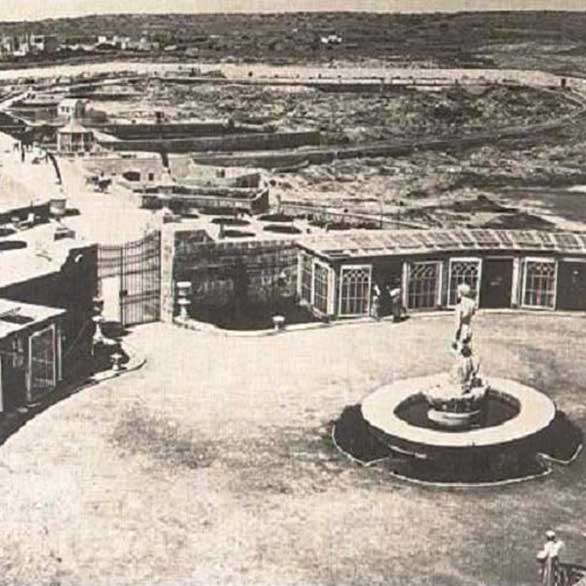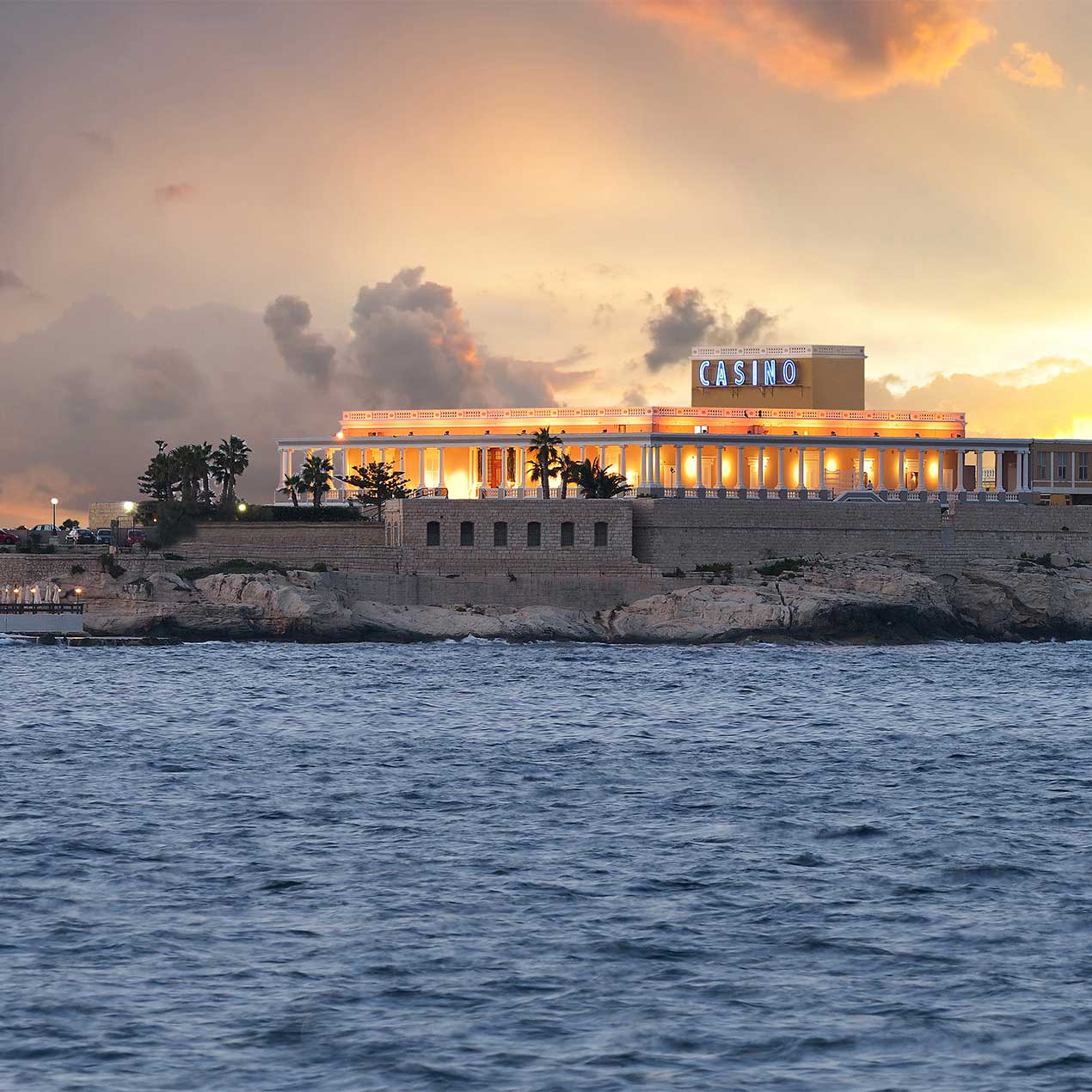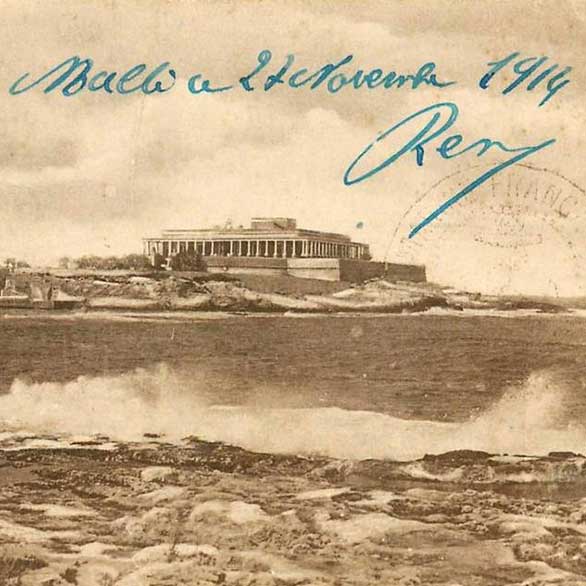 The History of the Palace
Built in 1870, the palace was constructed as a summer home for Emmanuele Scicluna and his family. As first marquis, the banker was wealthy enough to build the elaborate structure as one of many at the time. During WW1, the palace was converted into a hospital to ensure there were always enough beds for the injured and sick. During WW2, the Scicluna family took in over 100 refugees, confirming their altruism and benevolence.
In 1964, the family leased the palace and its grounds to the Kursaal Company Limited who opened the Dragonara Casino. As the first casino in Malta, Dragonara became iconic with the growing tourist industry and established St. Julian's as one of the main business hubs on the island. Twenty years later, the Maltese government took over all rights on the property and granted operations of the casino to various companies over the years.
In 2010, the company Dragonara Gaming Limited (DGL) was set up between Peninsula Gaming Group and Novomatic AG. They were granted the operation and management of Dragonara Casino until 2012, when Peninsula exercised a buy-out option and became the first fully-owned Maltese company to manage and operate Dragonara Casino.
Over the years, the casino has been renovated and updated, evolving and improving. However, the original allure of the palace still remains.
In more recent years, Dragonara has made a shift to authenticity, not only to ensure the comfort of its patrons, but to be true to the history of the palace.  The roots of the casino are deeply entwined within the history of the surrounding area, ensuring that it will always be a reflection of what once was. The dragon may be a legend, but the legend lives on in the palace of dreams.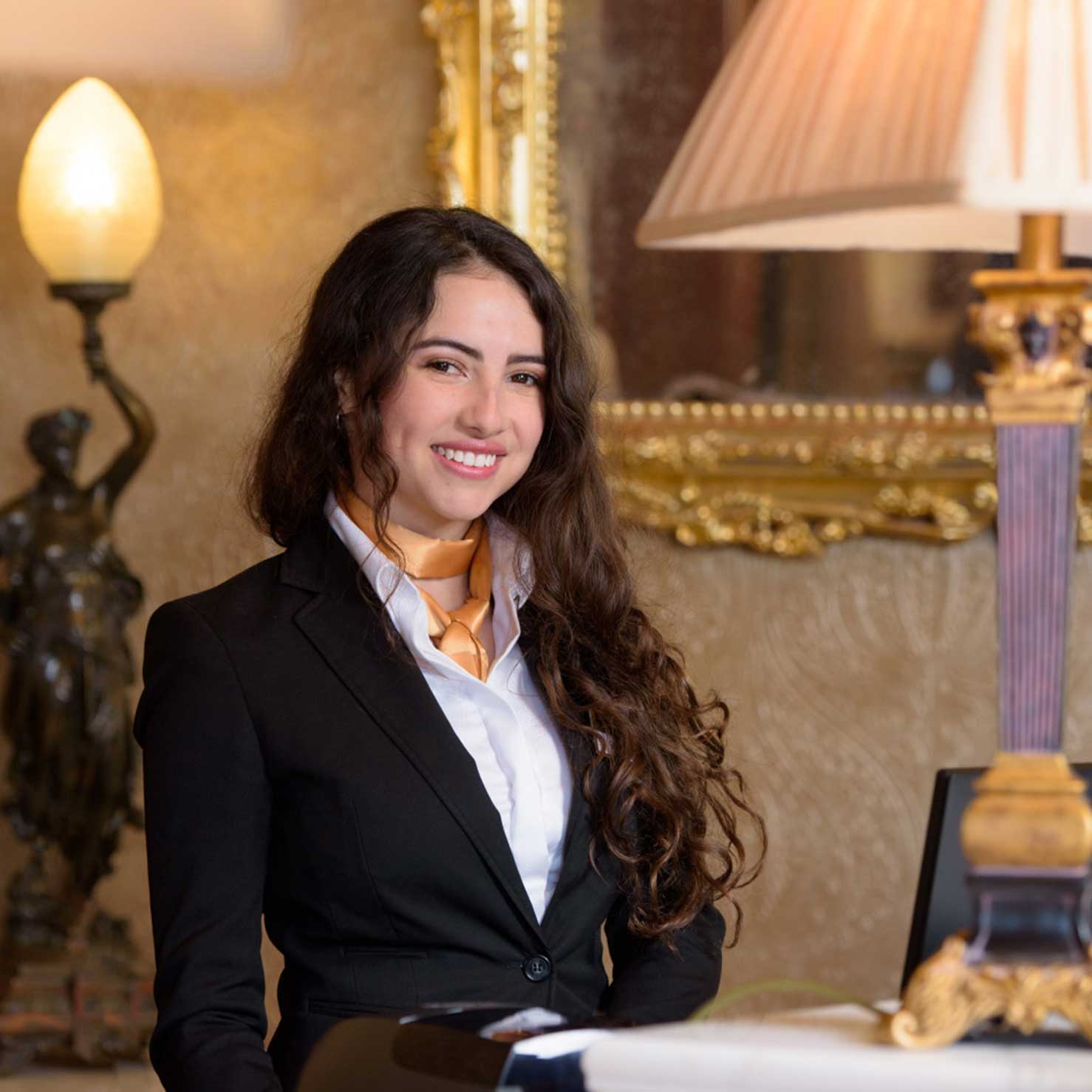 Our Mission
We offer our patrons excellent customer service and all the latest in casino entertainment.
By focussing on employee development and creating a positive working environment, we add value to the overall appeal of Dragonara. We support the local community through responsible operations, employment, and the development of business relationships.
We actively pursue the development of new gaming opportunities and reinvest in the success of our existing operations.









Our Values.
We aim to provide outstanding experiences to our customers. In doing so, we aim to be a responsible, contributing member of our community.